Frequently Asked Questions





Why does consumption matter? We are using up the planet at a rate 1.7 times faster than it can regenerate. If everyone consumed like the average American, it would be five times faster (Earth Overshoot Day). As a small step, think about what you buy first.
The largest driver of resource reduction is not how a piece of clothing is produced, but the number of times it is worn.


For the past 50 years, the fashion industry has attempted to "green" production and consumption, but even with current innovations, green technologies, and the rise of environmental consciousness, this industry's impact on our planet hasn't improved. It's gotten worse.

Still, we believe there is hope. To create a better future, we must rekindle our relationship with clothes. We must have the strength to admit that we've taken too much. And we must stop believing that wearing the same article of clothing more than once is worse than killing our Planet. In short, we must welcome a world where styling favors shopping and care favors consumption.



YOUR IMPACT
CURRENTLY, Excessive production and consumption of clothing are deeply hurting us and our Planet. WITH LOTTE, Wearing what you own is more impactful than you think.




– Every year, consumers around the world miss out on 460 billion dollars of value by throwing away clothes they could rewear (
).
– Research shows that people who organize their lives around consumption report more unhappiness in relationships, poor moods, and increased psychological problems
– Textile production emits 1.2 billion tons of greenhouse gasses every year, which is more than those emitted by international flights and maritime shipping combined
.
+ Doubling the use of our clothing has the power to cut the garment trade's climate pollution by nearly half. (
).
+ According to the EPA, for every 2 million tons of textiles we keep in circulation and out of landfills, we can reduce carbon emissions equivalent to taking 1 million cars off the road (
).
+ Doubling the lifespan of a garment (30 to 60 uses) reduced its GHG footprint by roughly half (
).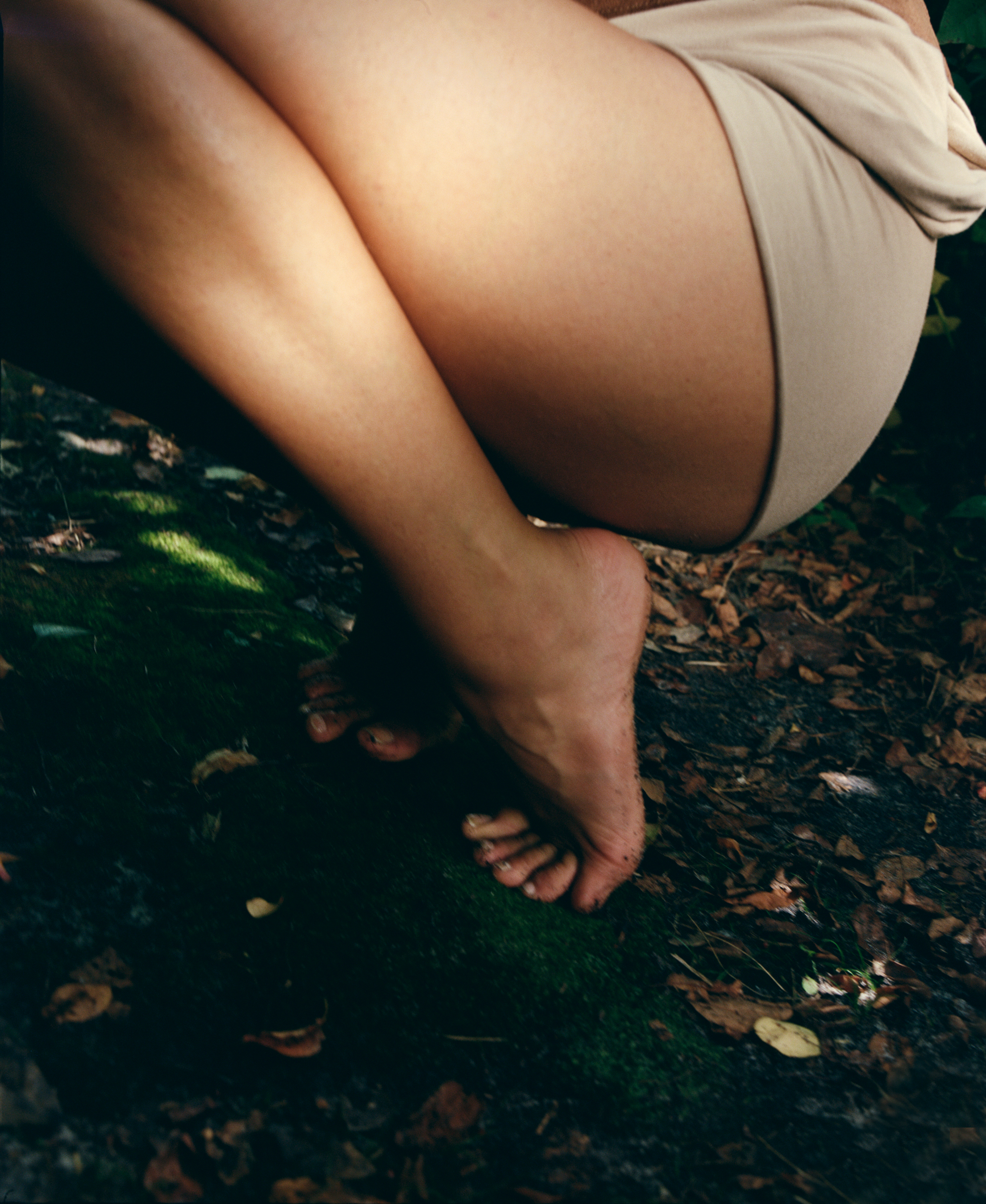 Email support: office@lottev1.com
Follow along:
@lottev1
N o t e
: References to irresponsible consumption found throughout this website and in all of Lotte.V1's work, primarily refer to the top consuming countries causing most of our environmental and ecological crisis (i.e. The Global North - United States, Canada, The European Union, Russia, Japan, and Australia). We believe it's up to these countries to change. We recognize there are billions of individuals living within their means, and many even under consuming (Footprint Network, Living Planet Report).
Terms and Conditions